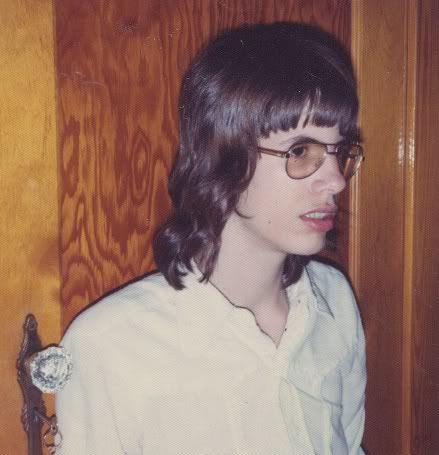 Last night i attended my 30-year high school reunion, which was part of Marian Central's
50th Anniversary and homecoming football game
. It was one of my first times back at Marian since being inducted into its
Athletic Hall of Fame in 2004
.
About 25 of my classmates attended the game. Afterwards, most of us went to the Public House off the Woodstock Square, which is most noted as
the set for Bill Murray and Andie MacDowell's Groundhog Day
.
The Square is also the home of the
Old Courthouse and County Jail
, which imprisoned the Clarence Darrow defended Eugene Debs in the late 19th century and the
Woodstock Opera House
, which helped launch the careers of Orson Welles as well as
Shelly Berman
, Tom Bosley, Paul Newman, Geraldine Page, and Lois Nettleton.
It was great to spend time with several friends i still keep in touch with on a regular basis and many others that i haven't seen for five, ten or even thirty years. They've all gotten older and
i've stayed the same
(yes, that's me in high school above - note the cool transition glasses!).